Tour through the mountains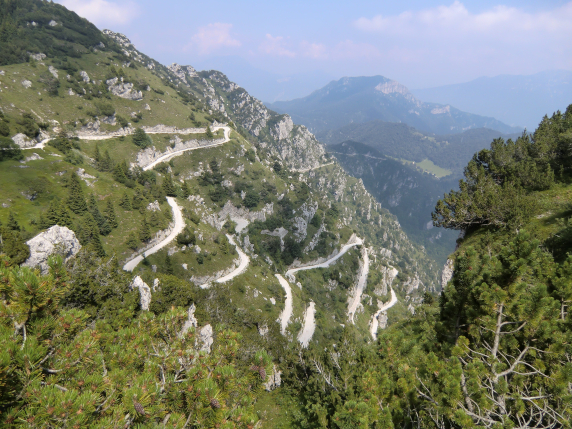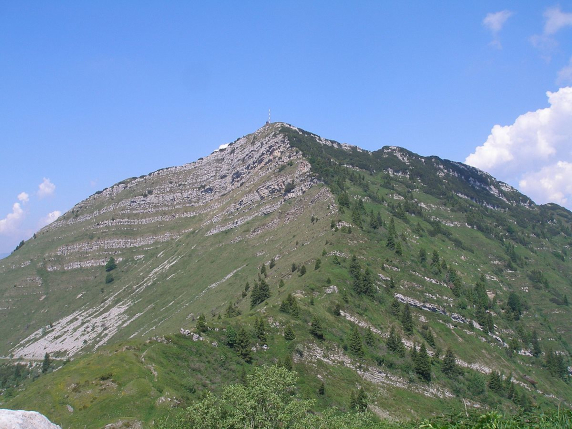 The Tremalzostraße winds adventurously around the Lake Garda mountains from one pass to the next. On this hike we walk the central and probably most beautiful part of the former military road.

A mountain road in northern Italy, which was laid out for strategic purposes during the First World War, leads to the Tremalzopass (Italian: Passo di Tremalzo).
The pass is located at 1664 m on the border between the Autonomous Province of Trento (Region Trentino-Alto Adige) and the Province of Brescia (Lombardy) not far from Lake Garda. The southern flank is part of the Parco Alto Garda bresciano natural park.

The top of the pass is between Monte Tremalzo and Cima del Dil, the highest point on the Tremalzo road is the summit tunnel around 1830 m north of Corno della Marogna.

The route over the Passo di Tremalzo definitely takes one of the top places on the popularity scale among mountain roads in the Alps. The former military road, which was laid out to supply military positions during the First World War, became famous as a driving challenge and because of its bold routing.