hiking in the mountains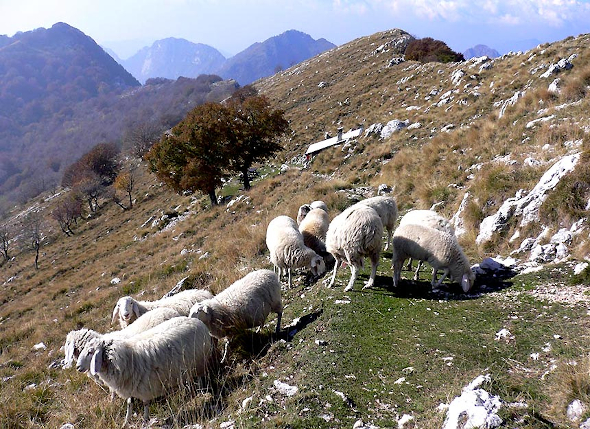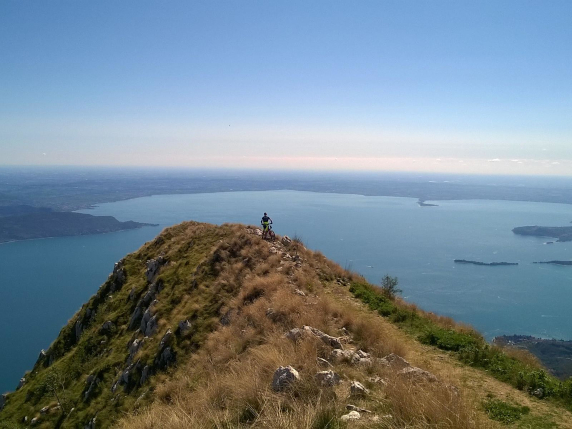 At almost 1,600 m, Monte Pizzocolo is the highest point on the southwestern end of Lake Garda and the summit panorama is accordingly magnificent. When the view is clear, the view extends far into the Po Valley and the Adamello and Presanella glacier mountains shine in the north. In addition, the summit can still be reached on a very easy path. An easy, enjoyable hike!

Easy hike without any difficulties that goes almost to the summit on a wide cart path. The first part leads through a light-flooded chestnut and deciduous forest, which glows in the most beautiful colors in autumn. From a height of approx. 1200m you then hike up to the broad summit in open and panoramic terrain. During the hike, cozy benches invite you to rest in front of several unmanaged huts.